Advanced Quality Control for Dynamics AX and
Dynamics 365 for Finance & Operations
A puzzle isn't right if the last piece
doesn't fit
You buy, make, and sell your products in Dynamics.  Consider the advantages of an advanced Quality Management solution built right within Dynamics AX and Dynamics 365 for Finance & Operations.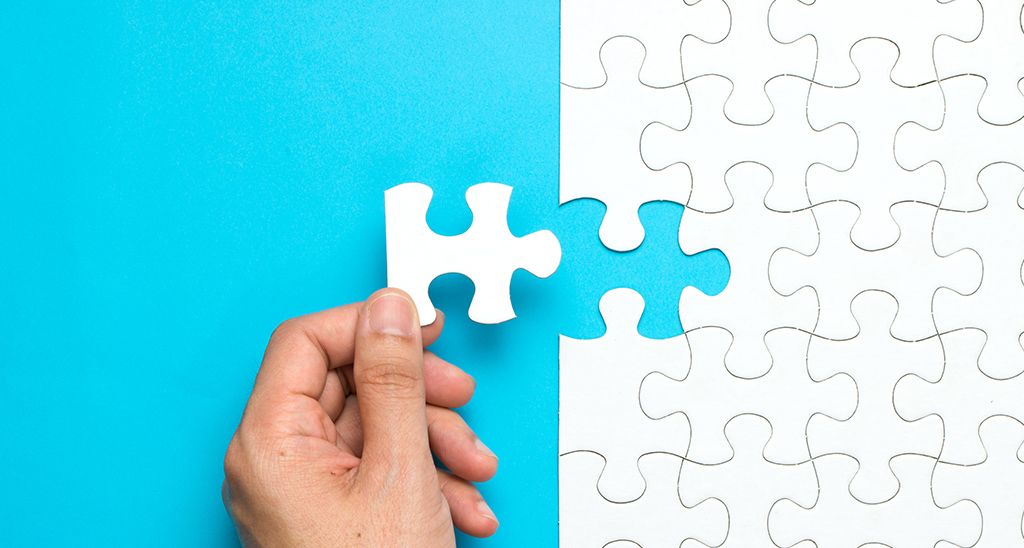 TQCM Is the Answer
Total Quality Control Management is a flexible solution that establishes quality control standards for your products and processes. Control and manage corrective actions and non-conforming materials, select items or operations for incoming inspections, react to customer complaints and implement preventative measures. With Total Quality Control Management you have a complete tool set to improve the quality of your products and to serve your customers better. Developed in Microsoft's Development suite, Total Quality Control Management is a fully integrated solution that compliments your Dynamics installation. Since it was built in Dynamics, it provides real-time connectivity to all your other Microsoft Dynamics modules.
Key Capabilities
Inspection Plans to Worldwide Standards
Inspection plans meets worldwide standards.  And since it's within Dynamics 365, sampling calculations and inspection schedules are automatic.  Quality Requirements Planning (QRP™) delivers the correct plan to the inspector automatically.  These standards apply to all inspection types including Purchase, Inventory, Kanban, Production, and sales.
ANSI Z1.4

User Defined

User Defined – Multilevel Frequencies
Sampling Observation Lines
With QRP™, sampling observation lines are feature rich supporting Qualitative and Quantitative values, Mathematical calculations, Document attachments including videos, Instrument associations, and much more.
Nonconformance Reporting
Nonconformance reports can be automatically generated from processes right within Dynamics 365.  Direct integration to Customer complaints, inspections, purchase orders, Production, Audit, and other areas.  Features automatic dispositions such as production rework, return to vendor, and scrapping.
Nonconformance Request
The NCR Request provides a toolset to investigate suspect product and determine if escalation to a nonconformance is required. This tool set interacts with other D365 modules with workflow and actions that assist the investigation.
Corrective Actions
Supports the 8-Disciplines of preventative and corrective actions. The system can be configured if you choose for more simplified corrective actions. CAPA's also support direct integration to Nonconformance, Audits, Customer complaints, Purchase orders, Production, and other areas.
Instrument and Tool Calibration Table
Maintain and schedule instruments and tools for preventative maintenance and calibration. Instruments can be associated to inspection plans and prevented from use when the instrument is blocked for calibration.
Global Solution
TQCM is a true Global solution. View Nonconforming conditions, Corrective actions, Customer complaints, and Audits across your entire enterprise. Release inspection plans across companies or to specific companies.
Internal Process and Vendor Audits
Internal process and vendor audits are easily setup by facility and can be scheduled to automatically create planned audits with advanced notifications. Audit plans and audit steps are stored in the audit table with integration to non-conformance and corrective actions.
Customer Complaints
Customer complaints including call-in-scripts to assist customer service. Complaint rationale with investigations and escalation to nonconforming conditions and CAPA. Seamless integration to customers and return orders.
Integrated Workflow
Built-in and easy to configure workflow provides authorization steps with e-signatures to approve actions as well as to reopen closed processes.
e-Signatures
e-Signatures are easily configurable for simplistic use or to more stringent standards such a Title 21 cfr part 11.