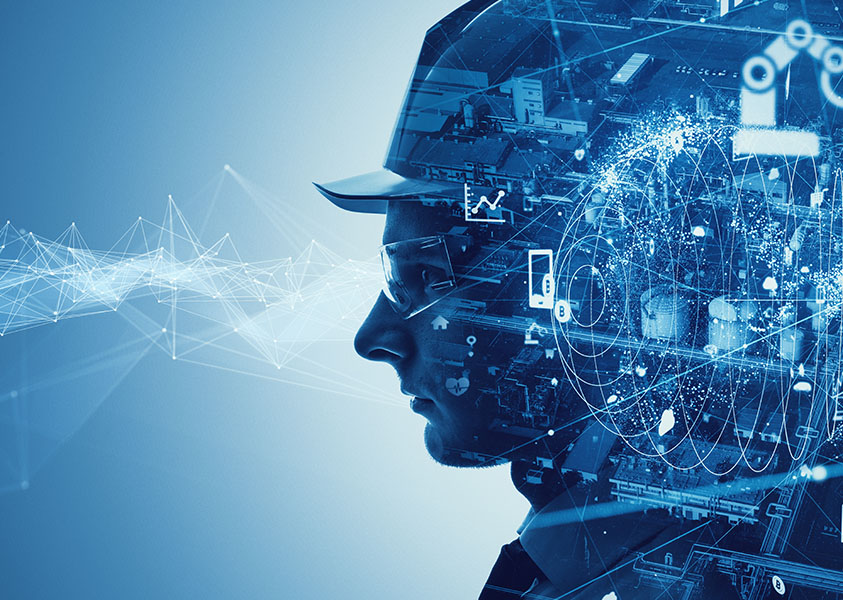 Our History
Quality Control Management for Dynamics AX and began the migration from an ERP solution company to a software publisher producing specific modules for Microsoft Dynamics AX.
In 2006 the company introduced its next solution for Dynamics AX called Total Engineering Change Management. This product provides the design controls of products whereas the original product, Total Quality Control Management, focuses on the control of quality for products and processes. Since the introduction of each product there has been continuous development in expanding functionality and additional modules added to each product core.
The company consists of a highly skilled development staff with an average of ten years' experience each. All are certified to Microsoft development standards and re-education is a continuing process for all of the company's developers. This training includes both functional and development suites essential to meeting the strict standards for Microsoft.
Our Worldwide Business Partners
Since our business suite of products are sold through a worldwide network of Microsoft Business Partners, you benefit from your partner's expertise that implemented and supported your Dynamics AX and 365 ERP System. Our Solutions delivers world class solutions through partners that already know your business requirements. Our application design insures consistency for your users. And our mutual partner, who already supports you, guarantees your company continuity in services.
Our Market
Today our market and installation base includes North America, South America, Mid-East, The Pacific Rim, Asia, and Europe.