A Powerful QMS Solution that is Easy to Learn, Easy to Use.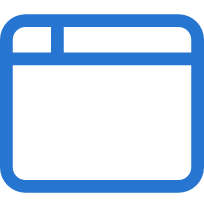 Embedded
Our solution is a Certified ISV Solution by Microsoft. It's embedded meaning that they are modules that reside right within Dynamics AX and Dynamics 365. Same user interface, same tool set, same instance, and database.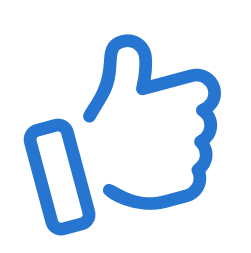 Easy to Use
Our products use the same ribbon, action and menu panes found in Dynamics AX and Dynamics 365. Users come up to speed faster meaning you save money and reduce the time required for implementation.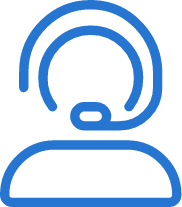 Supported
Our solutions are marketed through a worldwide network of Microsoft Business Partners, you benefit from your partner's expertise that implemented and supports your Dynamics AX or Dynamics 365 ERP System.
Powerful Integration of World Standards
As regulation increases so does complexity. Our solutions facilitate better reporting and controls with inspection plans to ANSI, NIST, and ISO standards that are automated.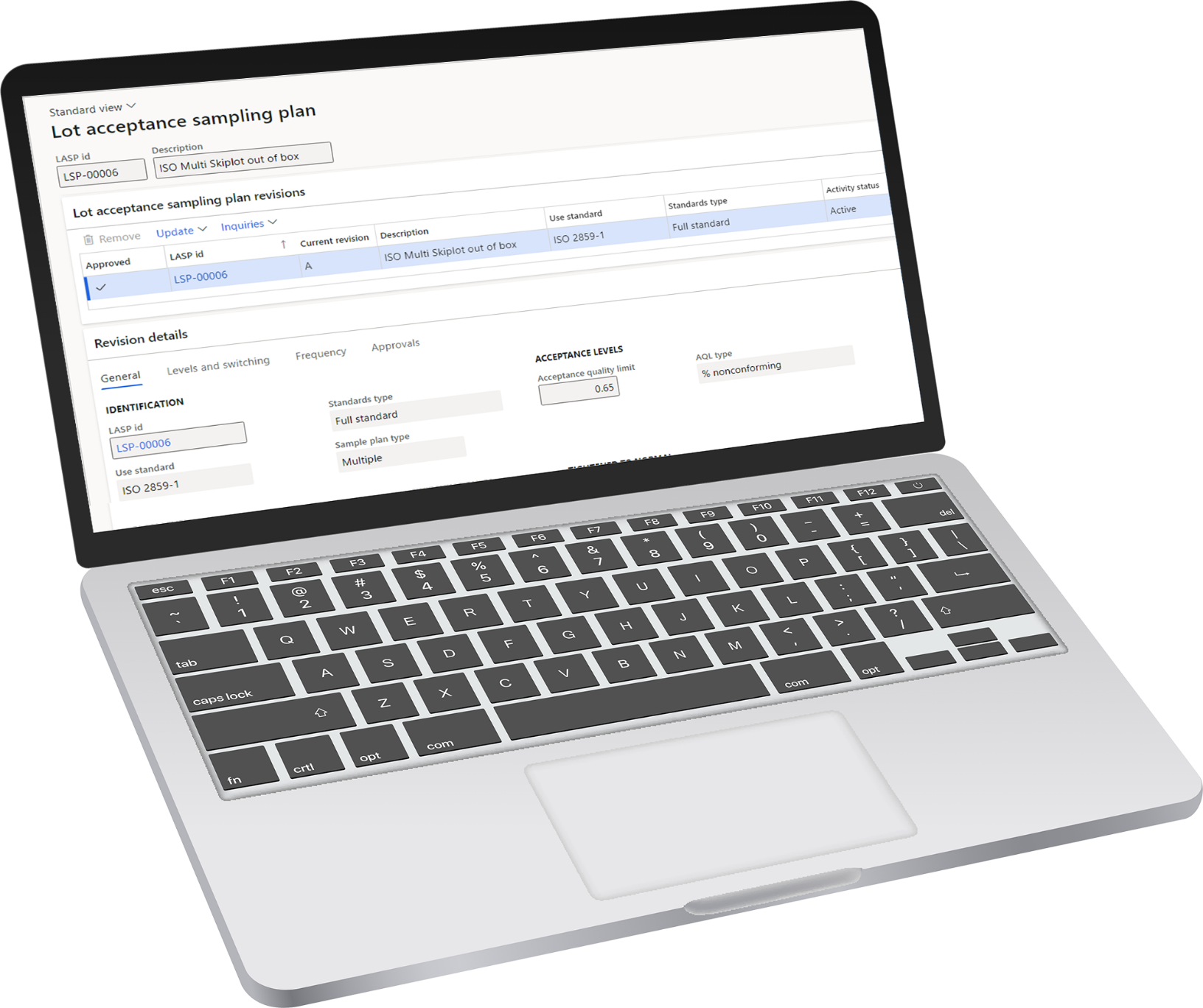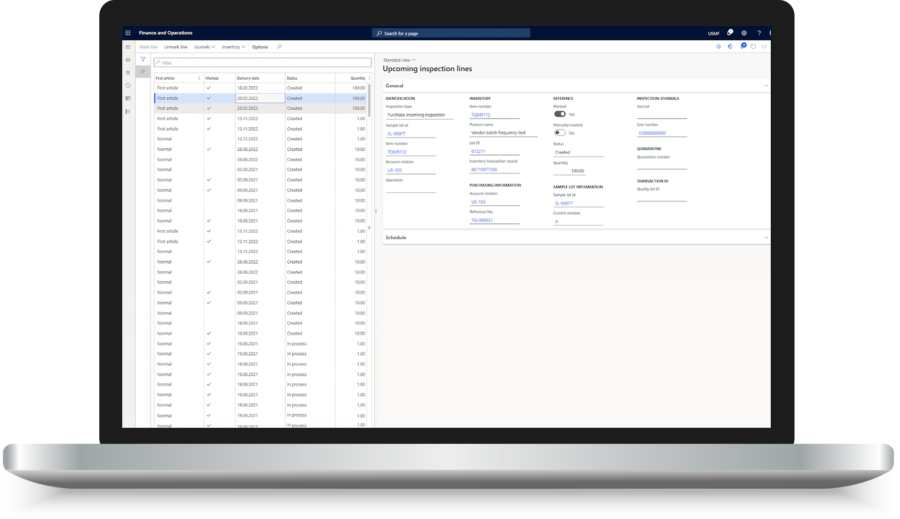 Quality Requirements Planning (QRP™)
The QRP planning screen provides a quick view of upcoming inspection requirements and those in skip-lot. Real time data through seamless integration to other D365 Operations Modules.
Compliance for Regulated Industries
Traceability is critical. e-signatures to Title 21 CFR Part 11, 8-D CAPA, Nonconformance reporting, Internal process audits, vendor audits, sophisticated inspection plans, and transactional logs gives you that traceability right at your fingertips.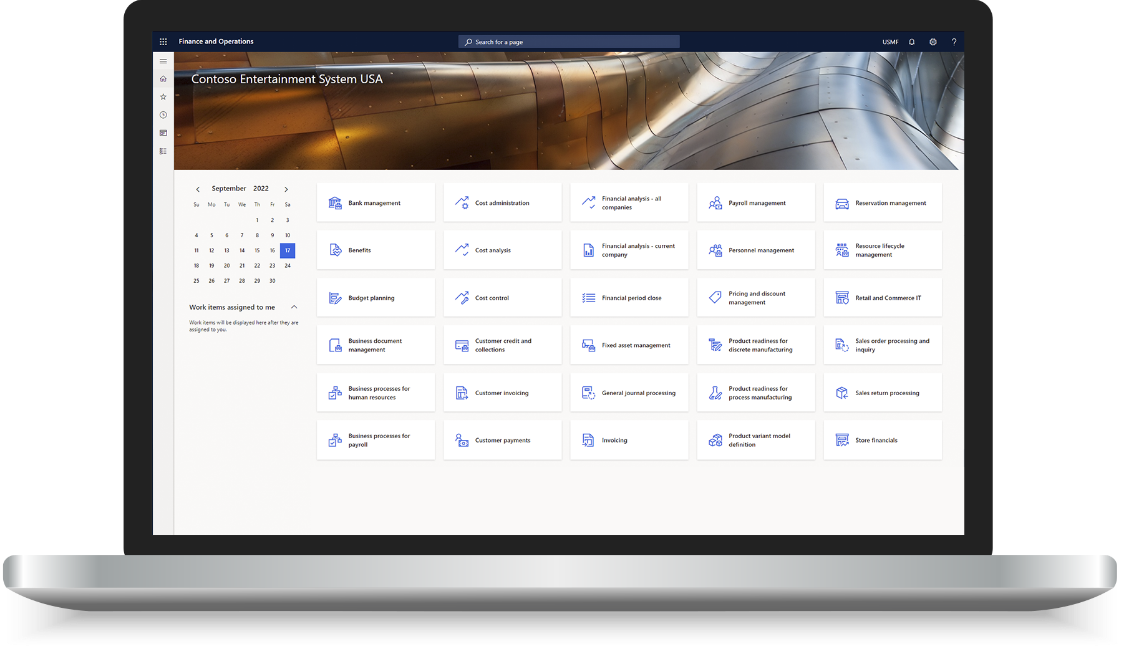 Simplify the Processes of a Highly Complex Industry
Medical, Aerospace, Automotive, and other manufacturers are challenged by complex regulation. Our solution simplifies the complexity and is easy-to-use. It features Dynamics 365 best practices and user interface. It's a platform you already know making it easy to learn, simple to use.
Complex Products Require Powerful Solutions
Since we're within the Dynamics 365 stack, we are highly integrated to every step of manufacturing. Enable in-process as well as final production inspections. And we are multi-mode for discrete, process, and lean manufacturing.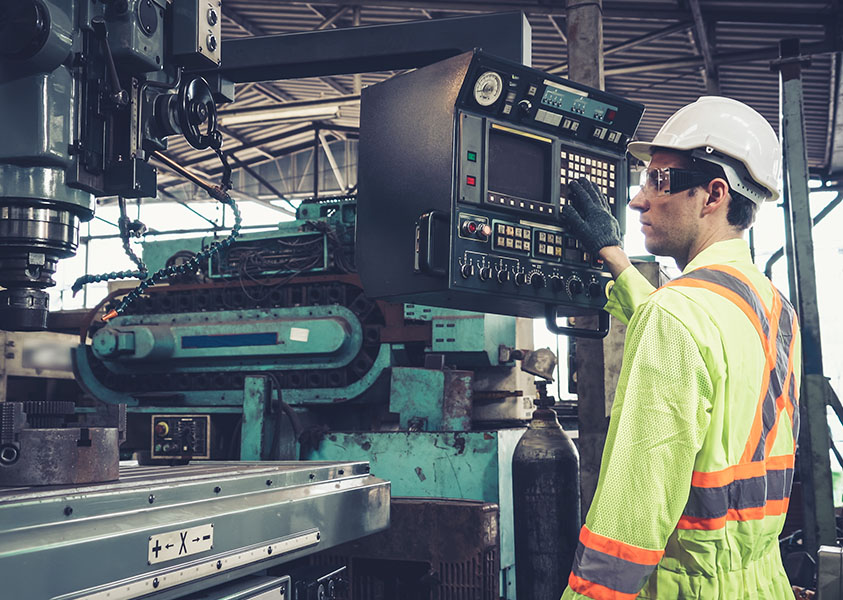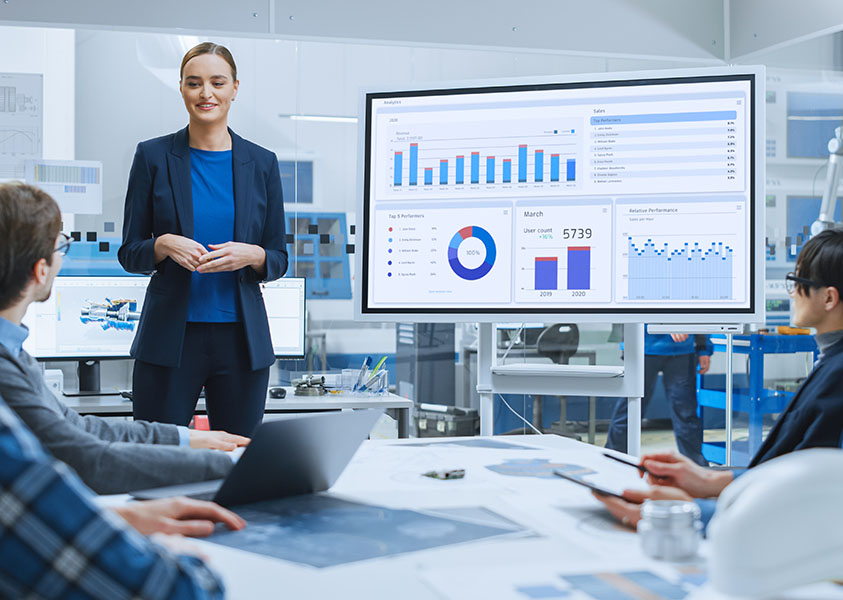 Microsoft Preferred Solution
We are a certified and "Preferred" Microsoft ISV Solution. And being easy to work with is a lofty goal. We continually strive to achieve that goal by maintaining industry standards and taking care of our customers.